Anders Alumni Tournament
The Country Club generously hosted the 43rd Annual Anders' Golf Tournament over the summer, held in memory of legendary former caddie manager Fred Anders. Bob McAlear and Dave Cavalier were two of the former caddies who started the event, which invites past and current TCC caddies to compete in a friendly and competitive round and gather for a post-golf reunion.  Now organized by the Anders Alumni Committee, participants enjoy this reunion of sorts to remember Mr. Anders, who was caddie manager at The Country Club for thirty years.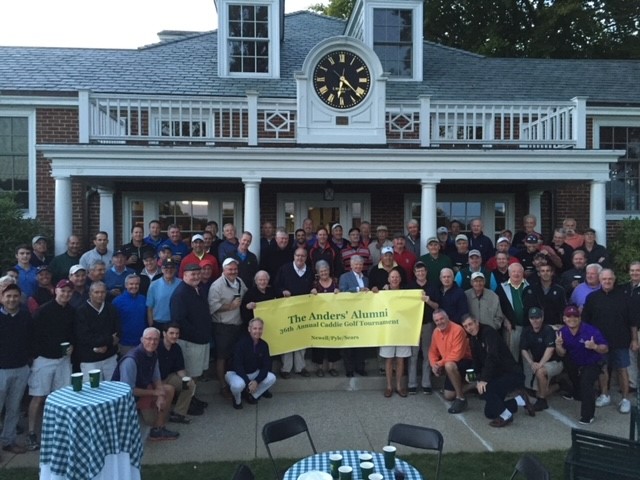 Proceeds of the day support the Anders' Alumni Endowed Scholarship at the Ouimet Fund, benefitting the next generation of Ouimet Scholars from The Country Club. This year, the group raised more than $30,000, and in the last three years, have raised $93,000 to support Anders' Scholarship recipients from The Country Club. In the last 10 years, 26 caddies from The Country Club have benefited from this additional Ouimet Endowed Scholarship.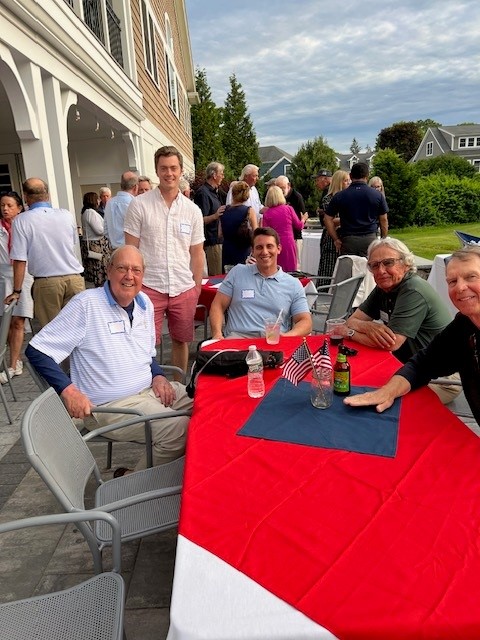 The Anders Alumni also got together at a special social reception at Needham Golf Club in June during the 2022 U.S. Open. Needham Golf Club General Manager Geoffrey Piva is a Ouimet alum, who arranged the reception. Throughout U.S. Open week, they marshaled the second hole of the championship as a group, a post dedicated to Anders Alumni. The special opportunities for Anders caddies first occurred at the 1963 U.S. Open, where local caddies were used.  One of those memorable "Anders' loops" included Bob Eaton caddying for Gary Player.  Continuing those bonds, the group additionally marshaled the 1988 U.S. Open and the 1999 Ryder Cup held on the course they all know so well.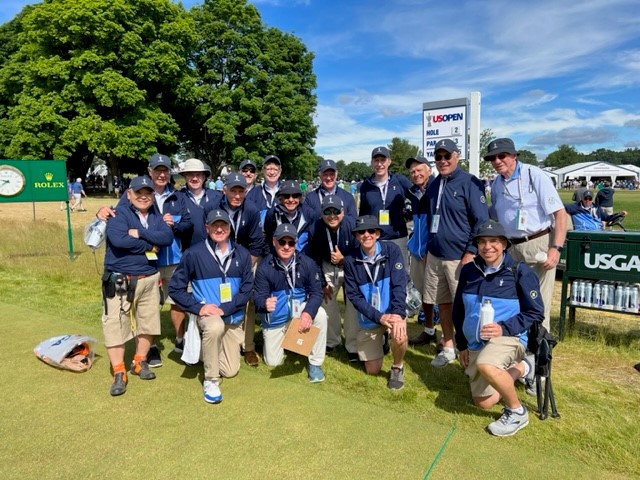 This tournament has been a tradition to renew bonds created at one of the world's most storied golf courses and significantly impact future Ouimet Scholars who caddie at the club.