endowed-scholarshipsendowed-scholarships
Named Endowed Scholarships
Establish a lifelong legacy 
Overview
Named endowed scholarships are permanently restricted funds that are invested to ensure the existence of the scholarship in perpetuity. The program has become our cornserstone for growth and offers the donor the ability to tailor their gift and the resulting named award to suit their own philanthropic goals.
A unique quality of the Ouimet Fund Endowed Scholarship Program is that it permanently links the donor, honoree or sponsoring organization with golf, Francis Ouimet, youth and education. Every year, we are thrilled to communicate with the donors and/or honorees to let them know about the student(s) they are helping and what makes him or her a worthy recipient. We often hear of the satisfaction they feel knowing they've made an additional difference in the life of a young student. The recipients of the awards often send letters of gratitude to their benefactors letting them know the importance of their incredible support.
Endowed awards can be funded in a number of ways and over the course of up to five years. The common thread among the existing endowed awards is that the contributions come from individuals, families or special groups who wish to honor a deep commitment and connection to young people, education, the game of golf and Francis Ouimet.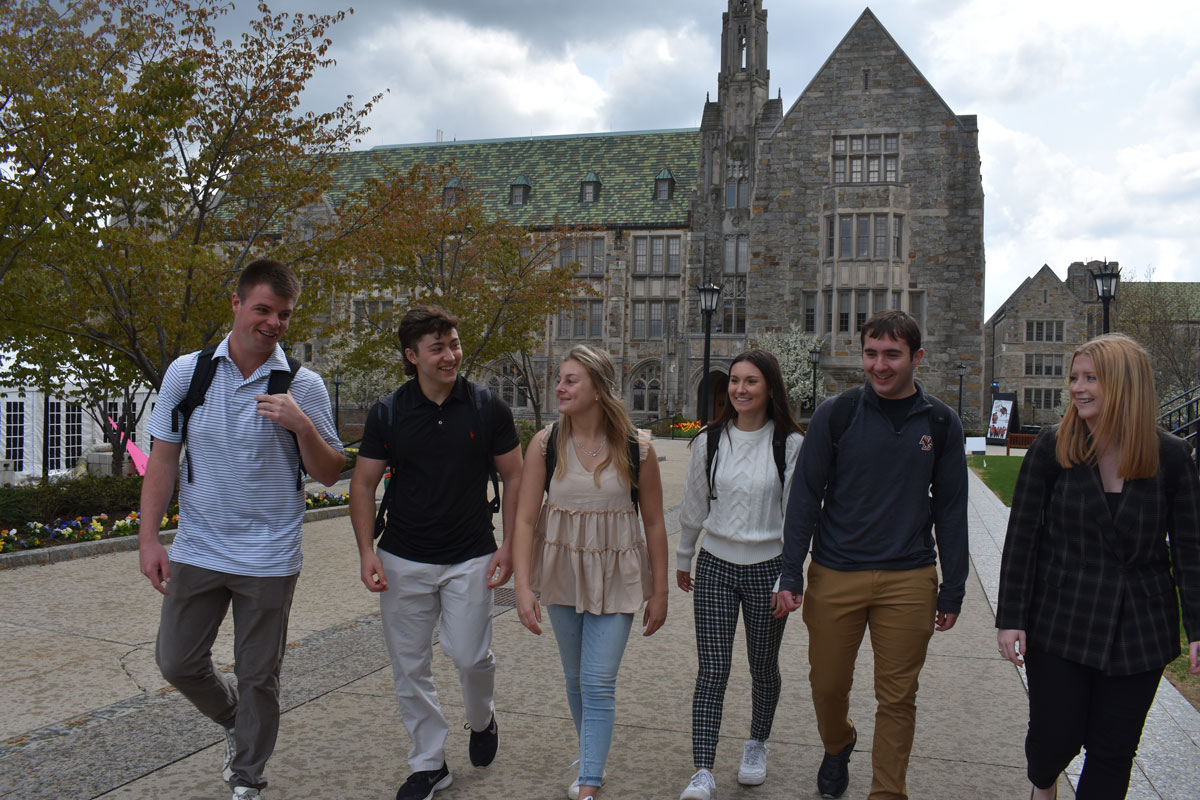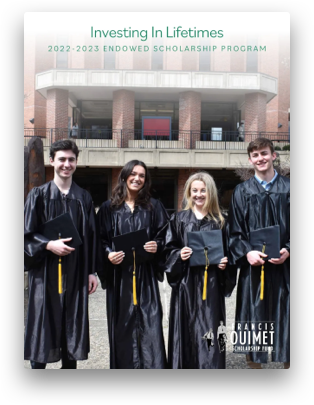 2022 Brochure
Check out the Endowed Scholarship Program Brochure online! If you would like a paper brochure mailed to you, please reach out to Ouimet Staff!
View Brochure
Investing in Lifetimes Reception
The Ouimet Fund's Investing in Lifetimes Reception is one of the most popular and important annual events on the calendar. Held each year at Wellesley Country Club, the Investing in Lifetimes Reception brings together donors who have created endowed scholarships to meet and interact with the Scholars who receive their award. Ouimet Scholars are always grateful to meet face to face with the donors who have personally funded their awards, and often lifelong friendships are created as Scholars stay in touch with donors long after they graduate from college.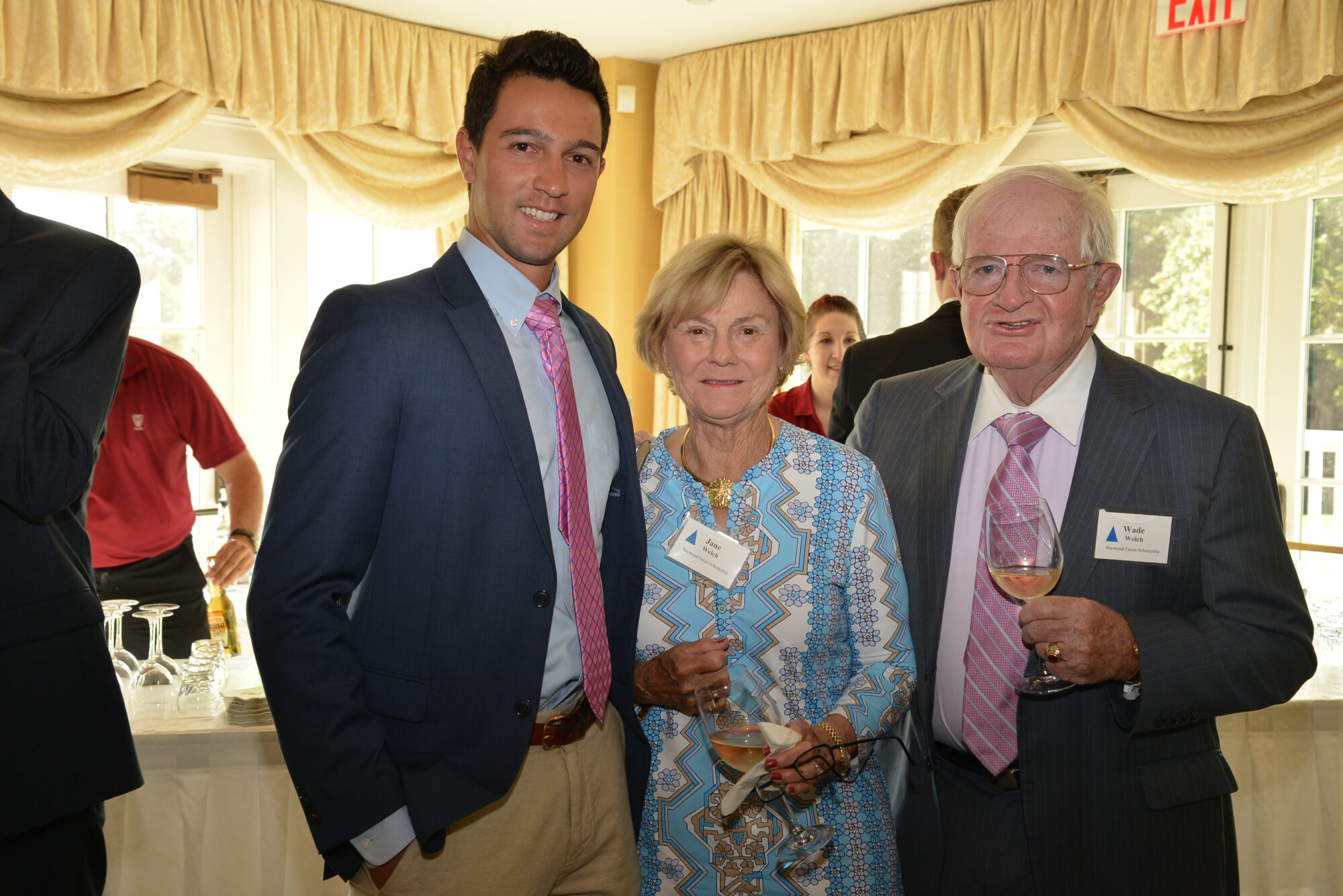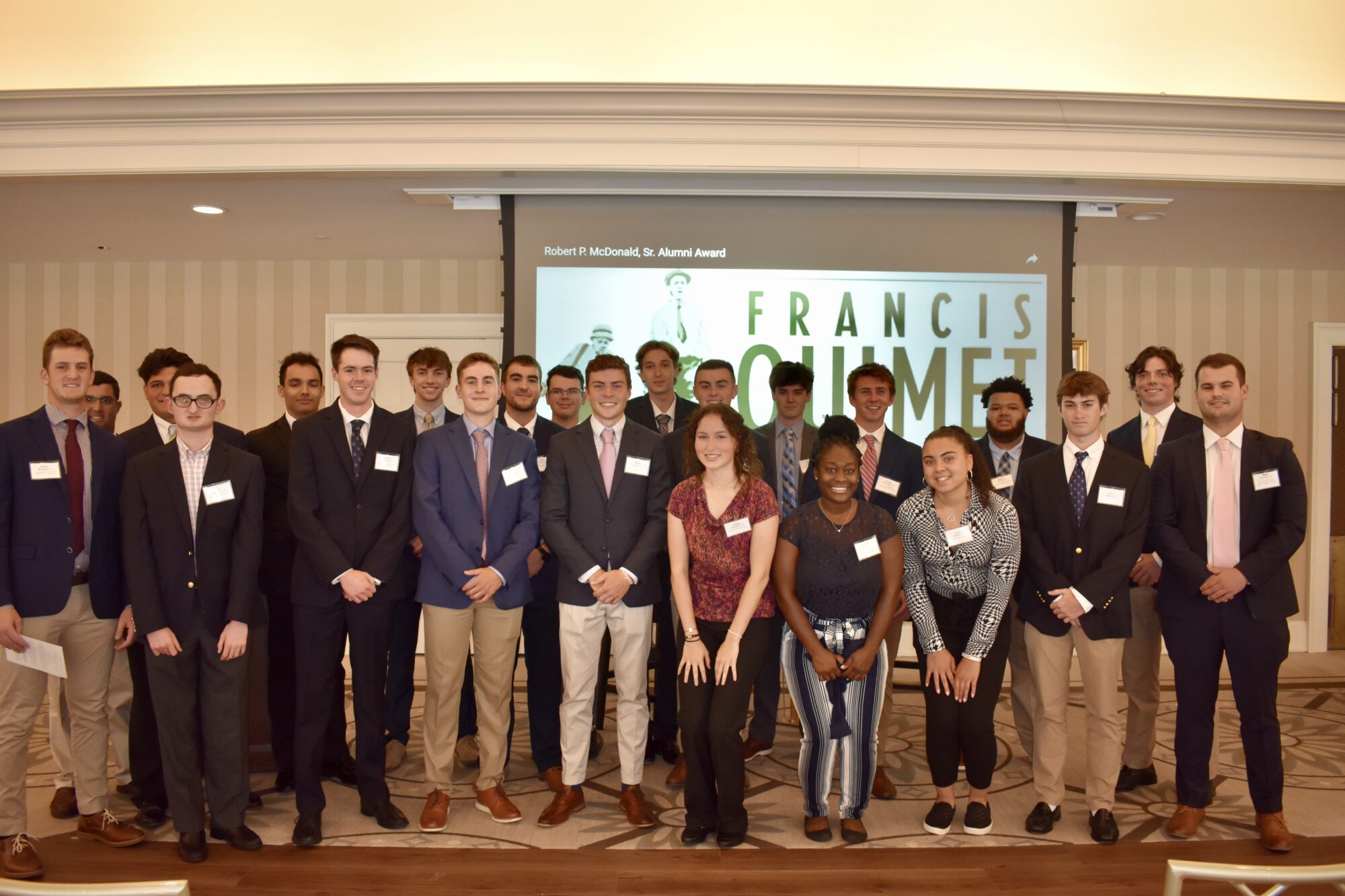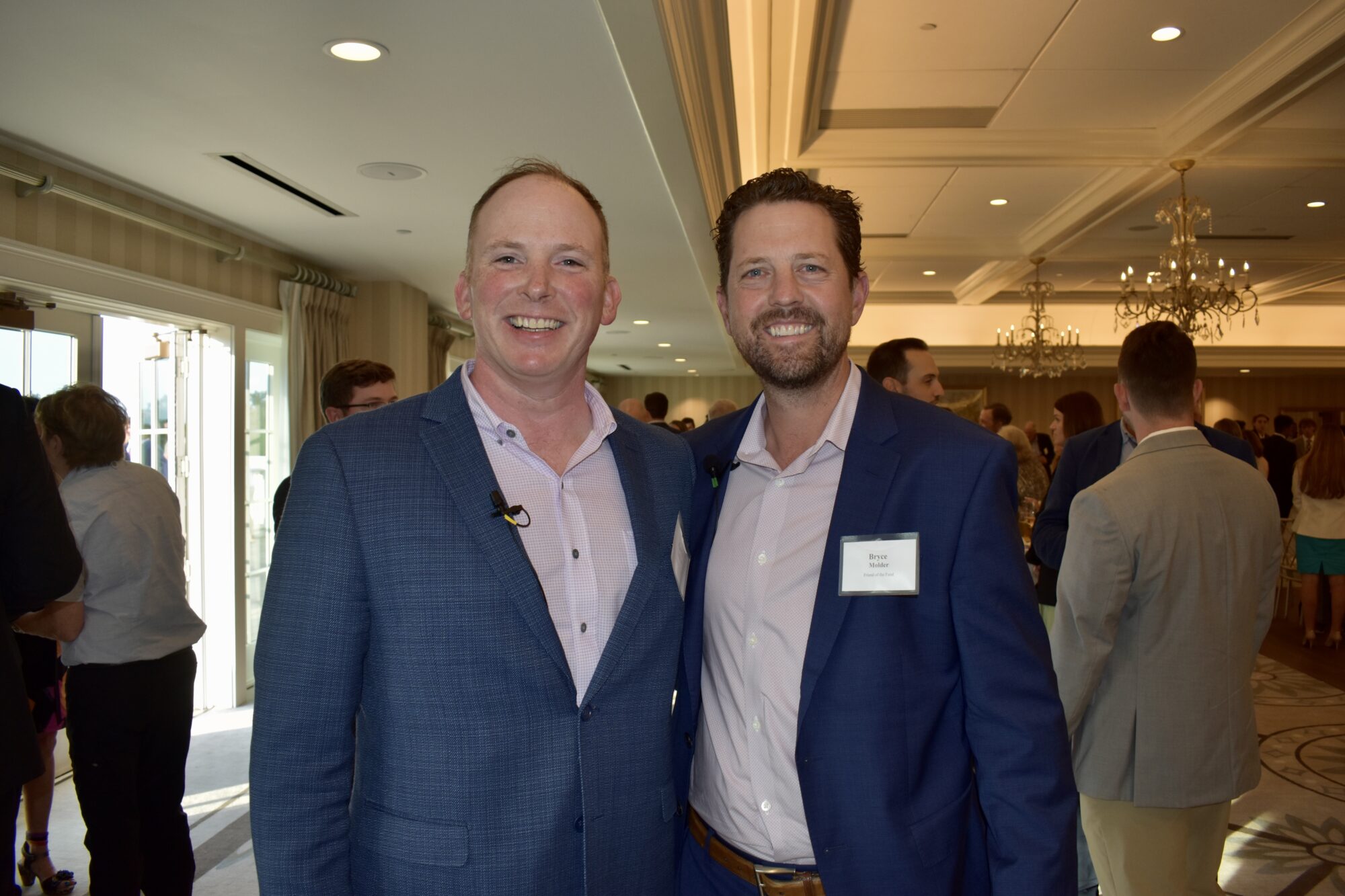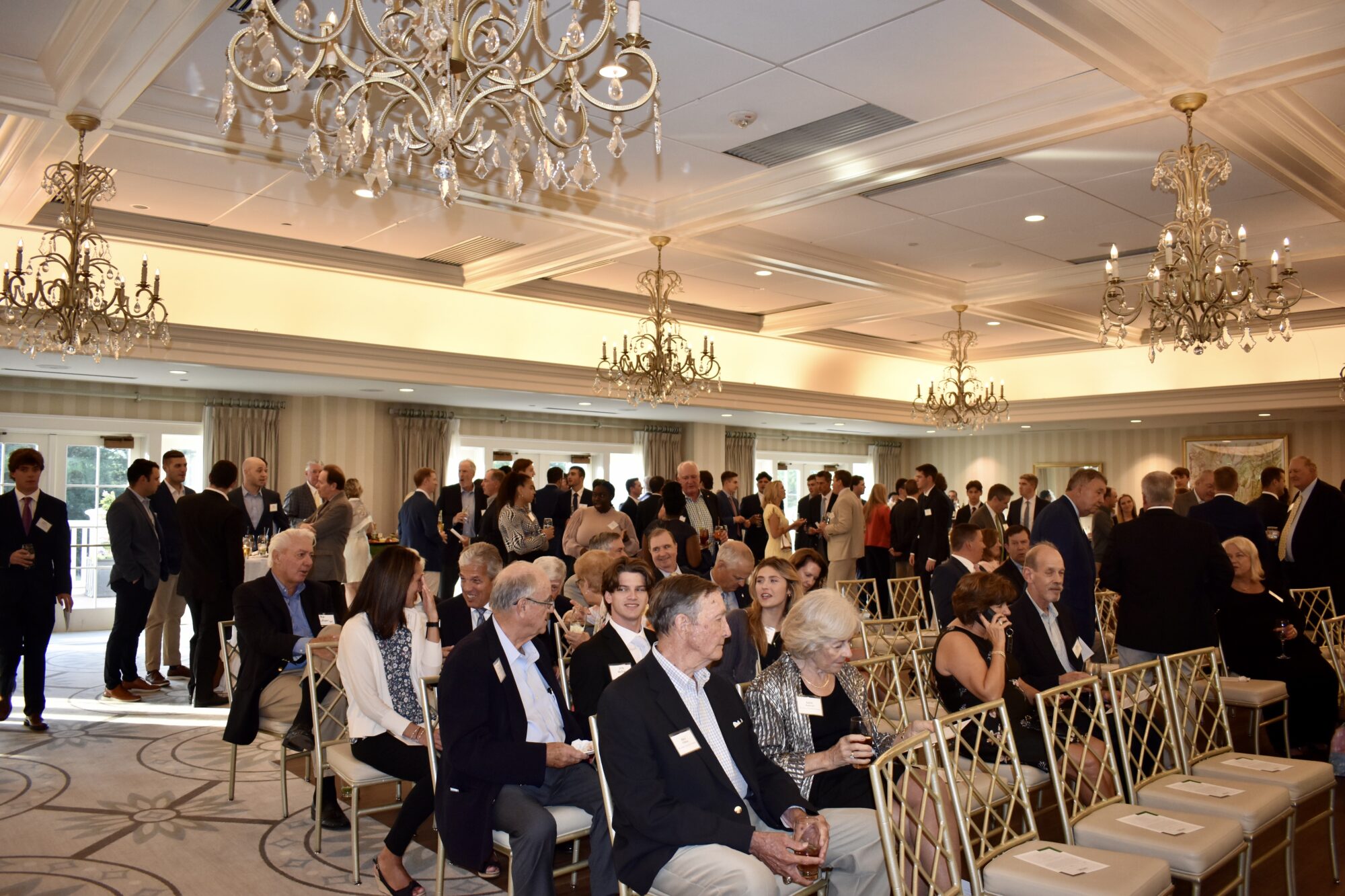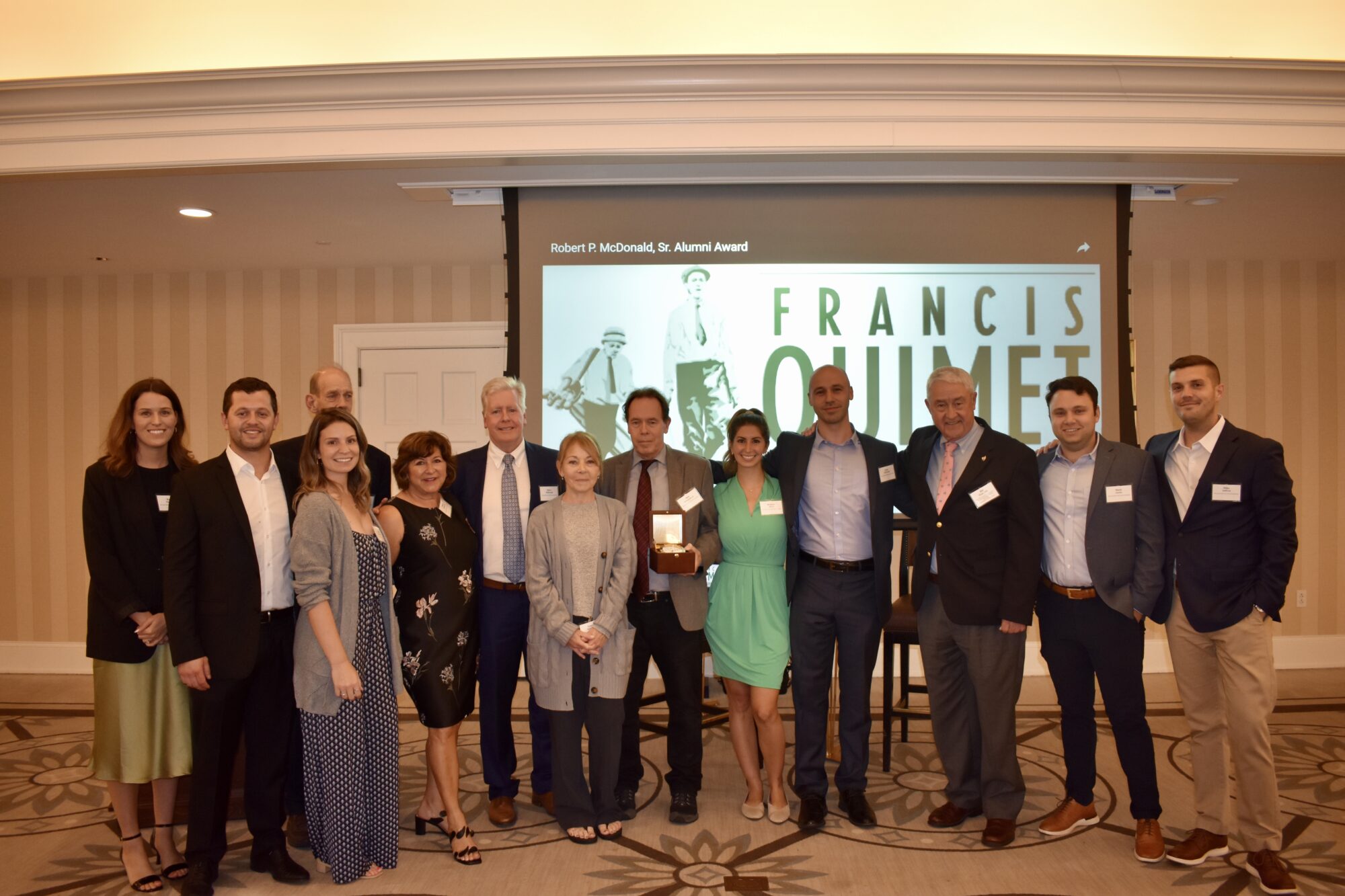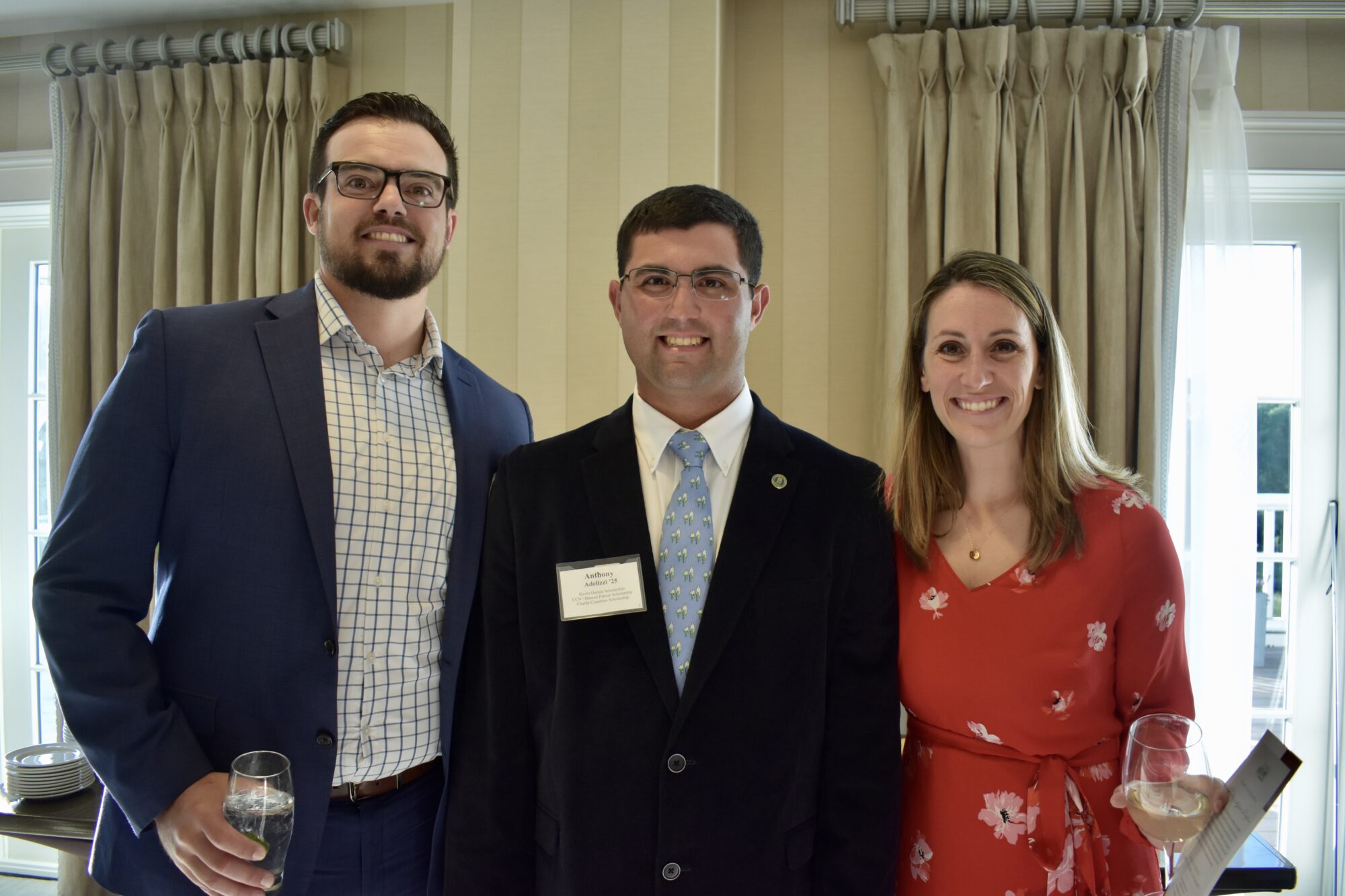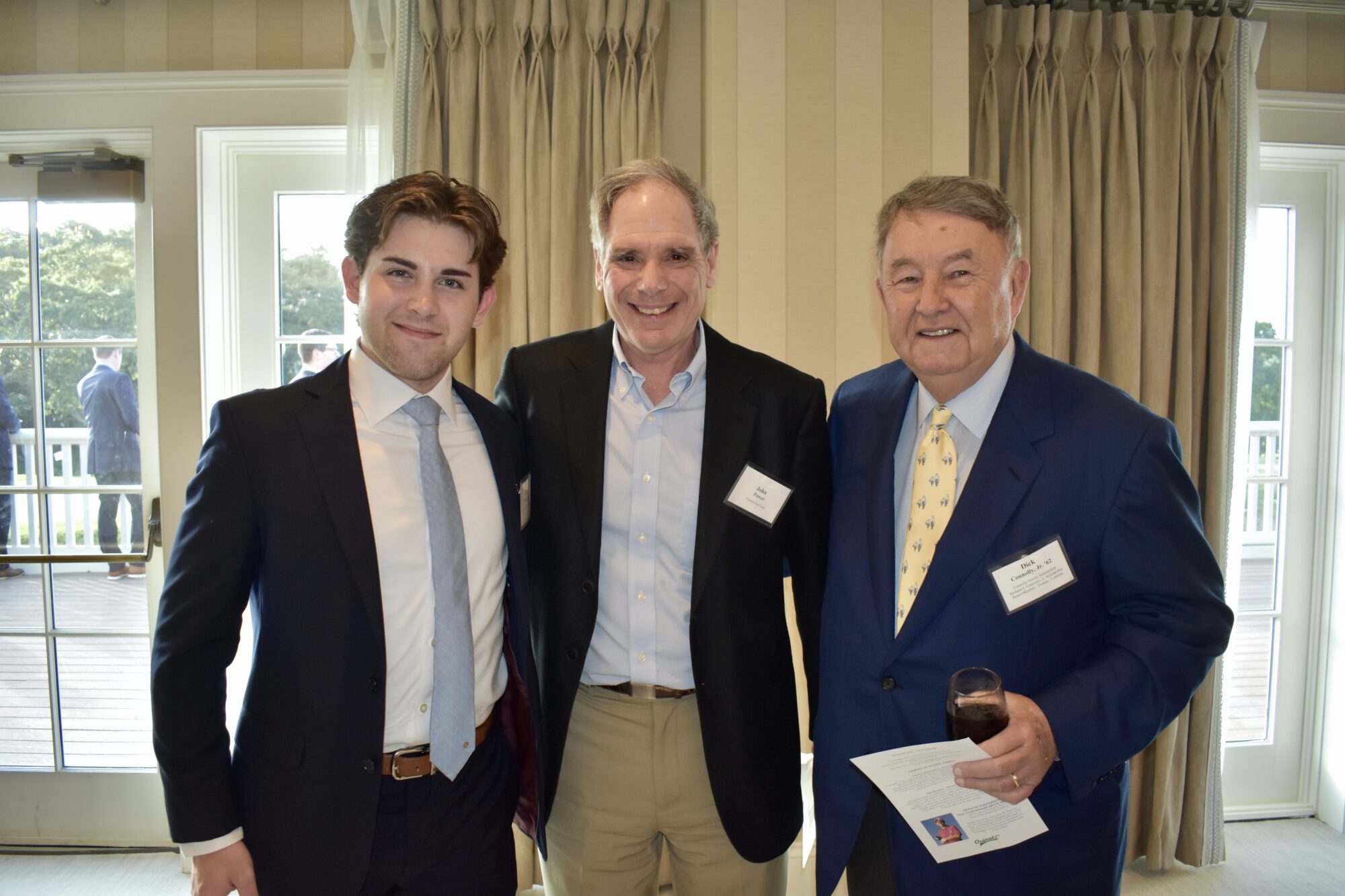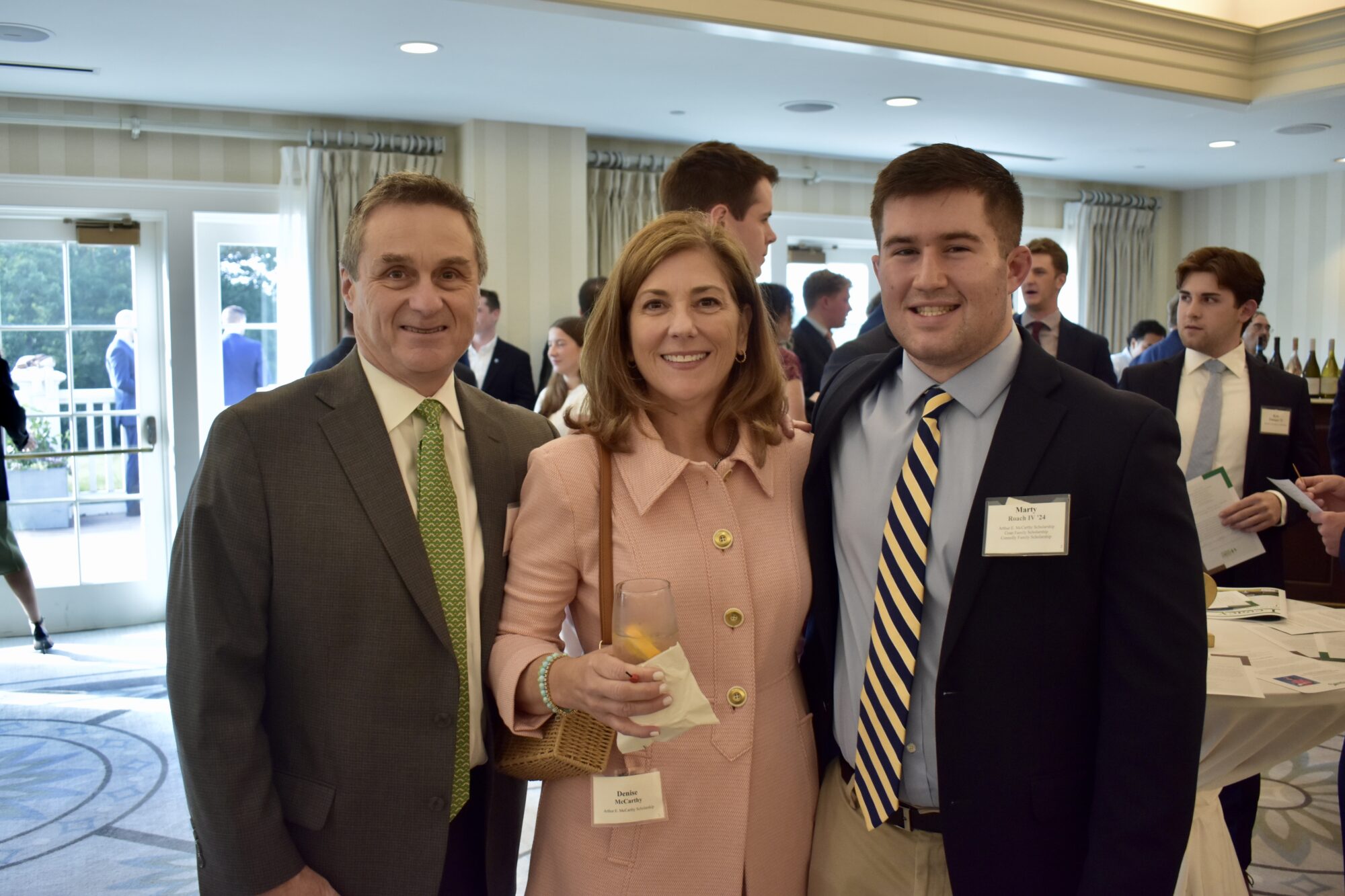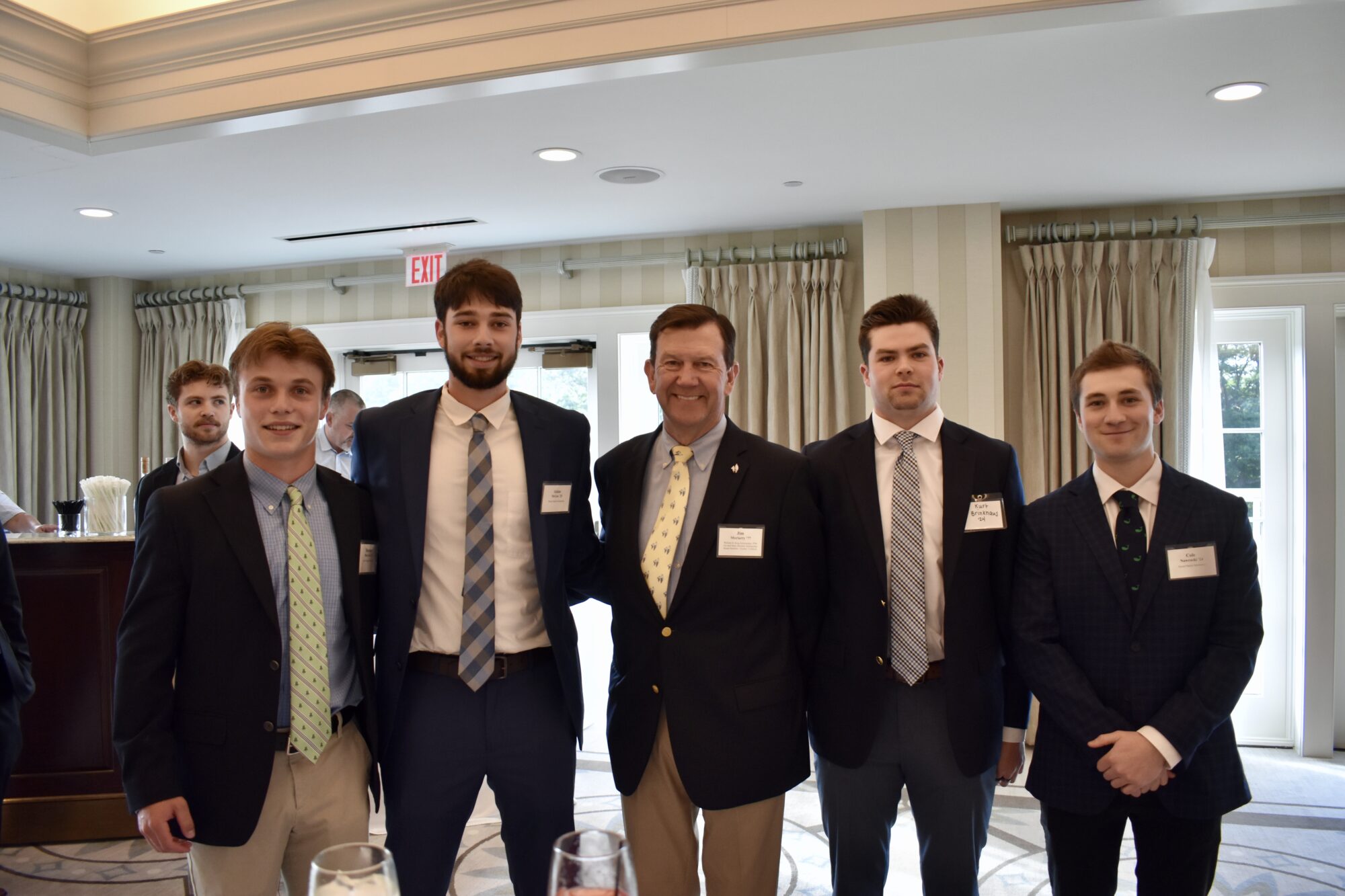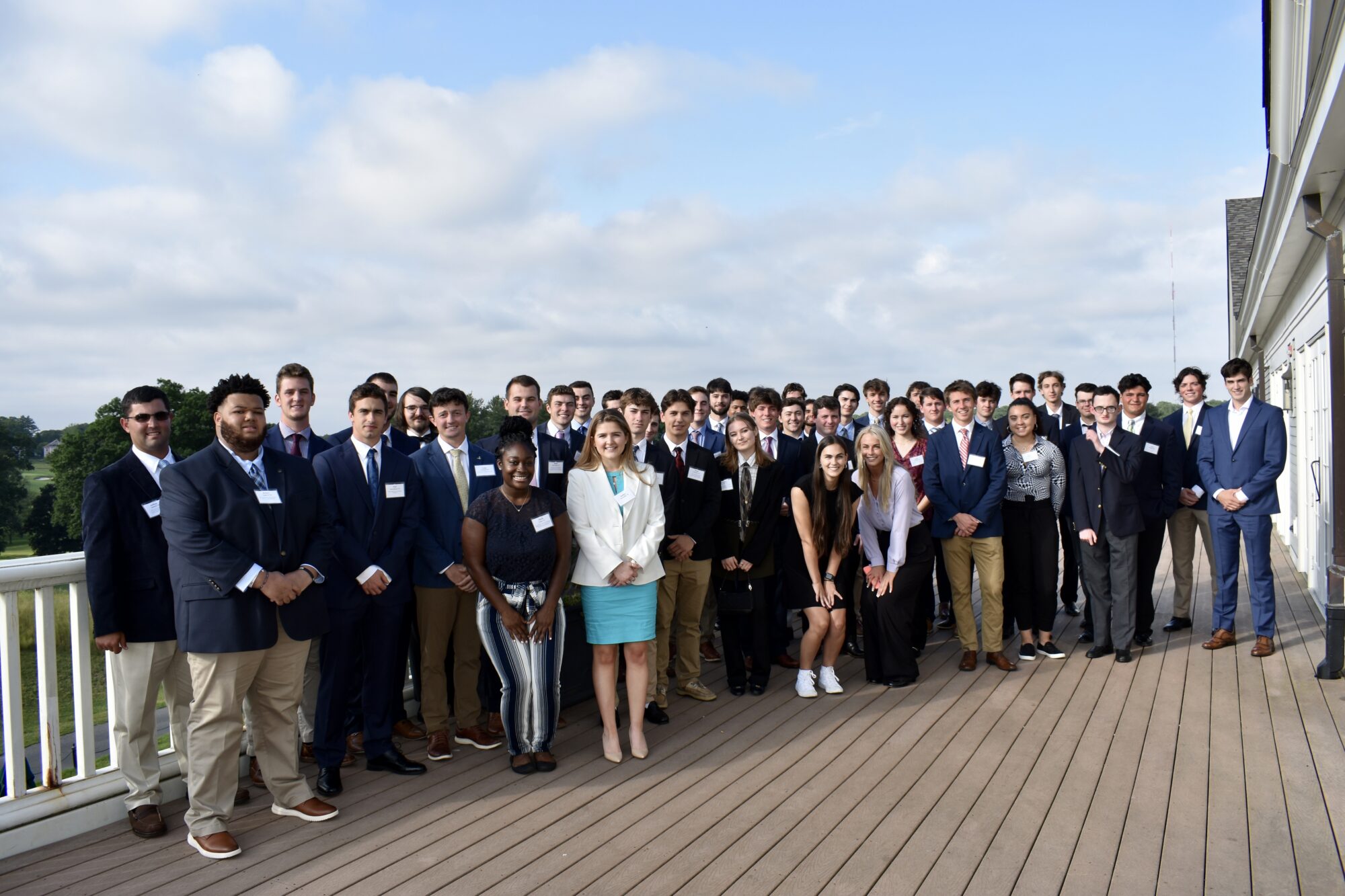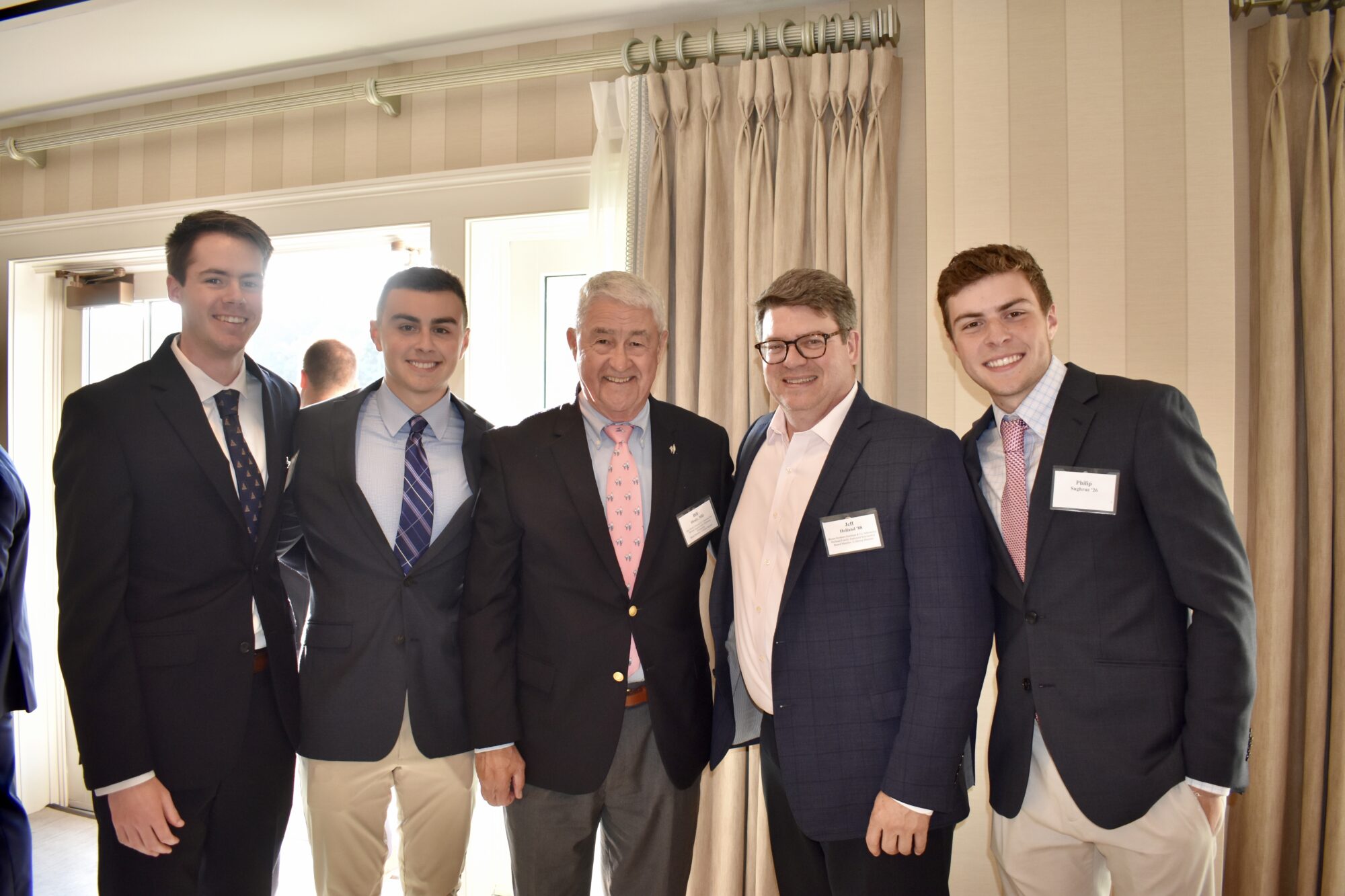 Establish a Scholarship
If you have any questions about establishing a named endowed Ouimet Scholarship, please contact Colin McGuire, Executive Director via email at colinm@ouimet.org or by phone at 774.430.9097