Golf & Education: Ouimet Scholar Grace Levansavich Receives the Ellen Hines Scholarship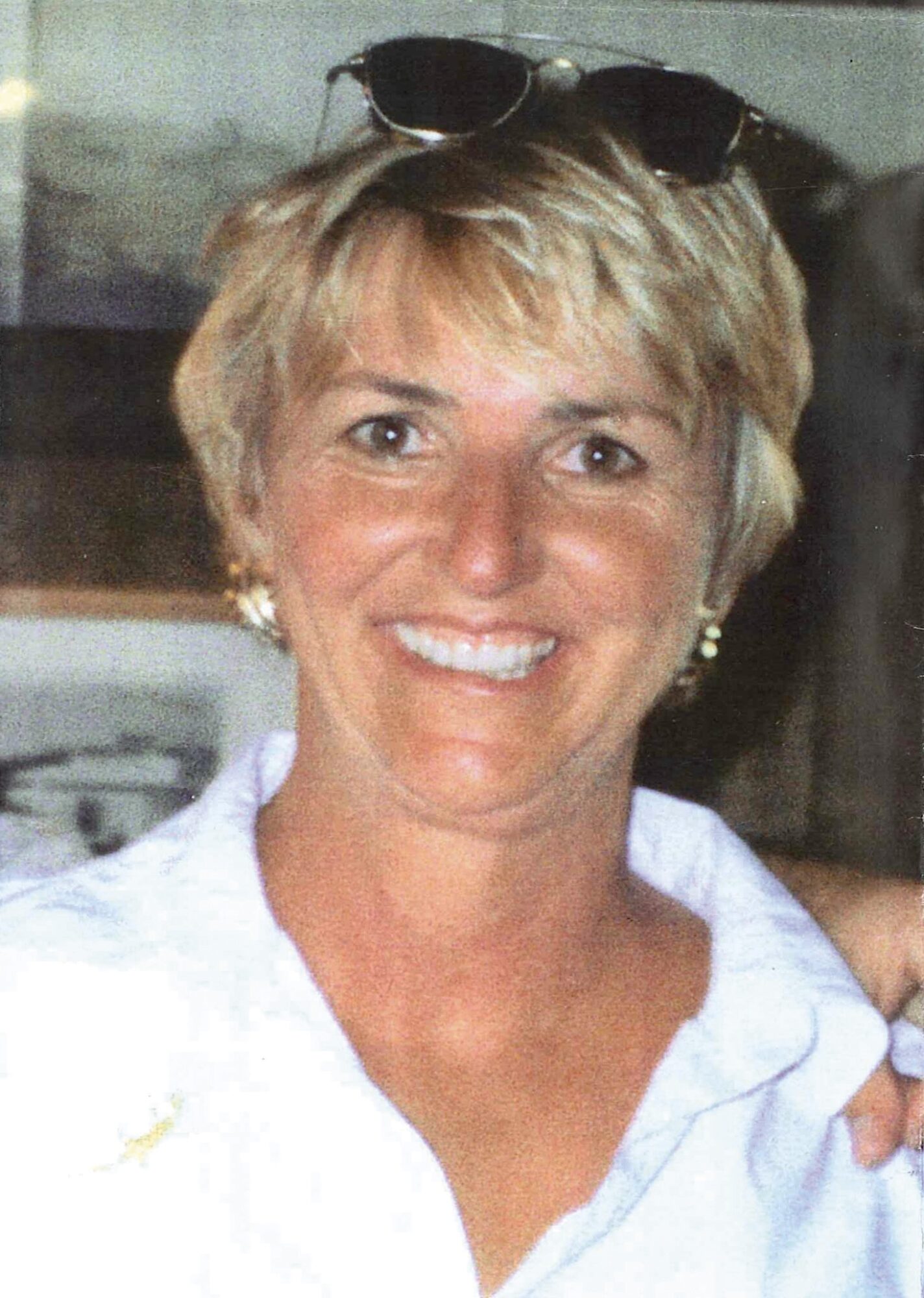 Ellen Hines
The Ellen Hines Scholarship was created in honor of Ellen Hines, who passed away in 2005. The award was established in 2007 from the proceeds of the Ouimet Annual Banquet honoring Barbara and Jack Nicklaus, who were longtime friends of Ellen and her husband, John Hines, both Boston natives. The friendship formed through a work connection, as John worked with Jack for many years. So recently after Ellen's passing, Barbara and Jack celebrated her legacy at the Annual Banquet with this award.
Ellen and John's daughter, Karen, was present at the 2007 Annual Banquet, where her mother was recognized.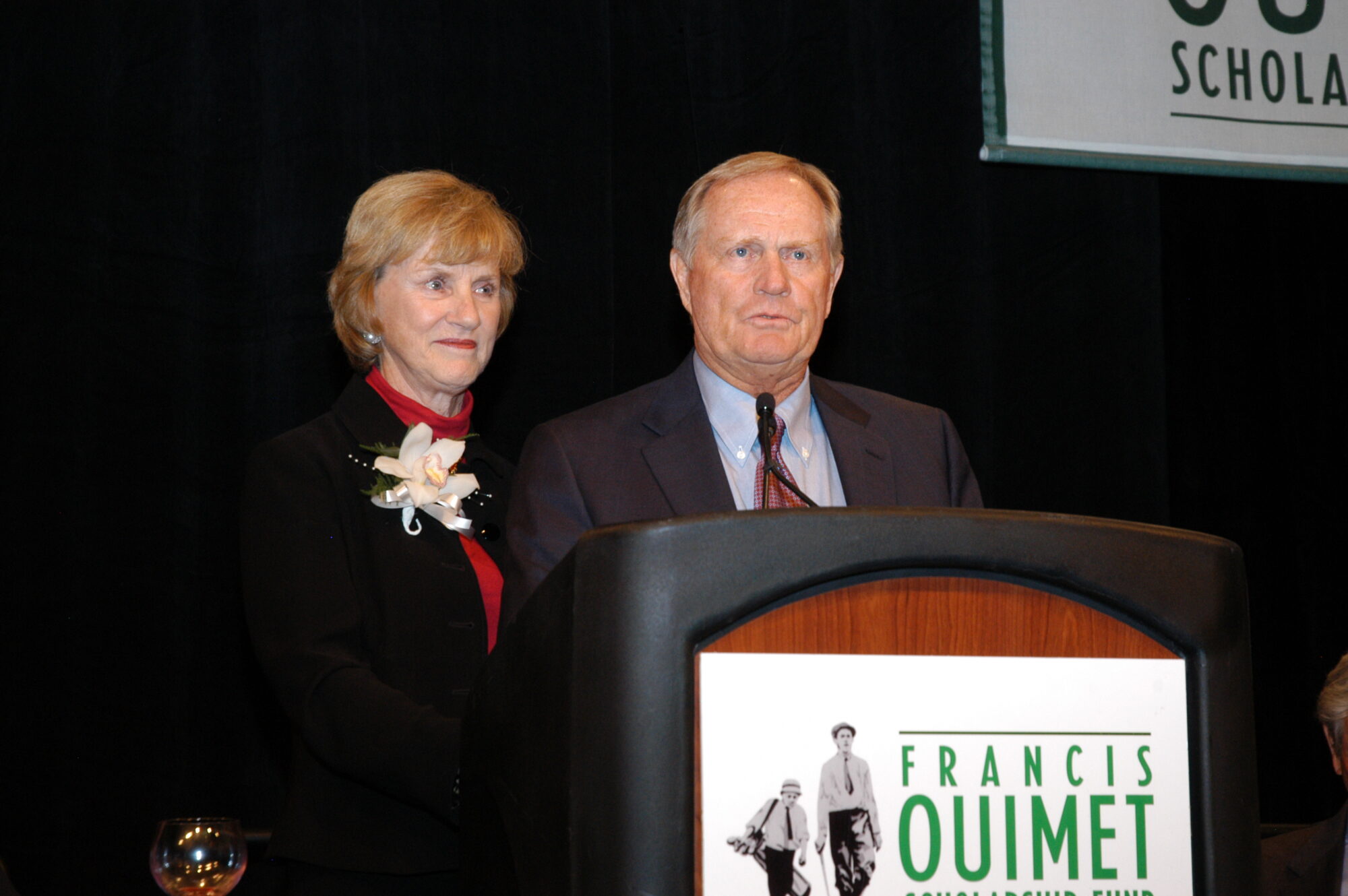 Barbara and Jack Nicklaus at the 2007 Annual Banquet.
"I got to go with my oldest brother and father, and it was a well-attended and beautiful event," Karen Hines said. "It was wonderful to be there in Boston, where she and my dad are from. Lots of their friends from growing up were there, so it was a memorable night."
Karen describes her mother, Ellen, as a natural athlete who picked up golf quickly.
"She was competitive, and golf is all about competing against yourself and getting better," Hines said. "The social component made it fun and was another reason she enjoyed it."
An avid golfer, Ellen was a member of Woods Hole Golf Club for 35 years, where she played regularly with her husband, son Teddy, and many friends. Fiercely competitive, Ellen often bet quarters on the holes of the courses she played.
"I have memories of walking the course with her at Woods Hole," Hines said. "She loved playing there, and the 17th hole was her favorite."
Ellen grew up in South Boston and attended Fontbonne Academy. She graduated from Regis College in 1966 and worked as a grade school teacher at St. Patrick's of Natick.
"It's wonderful knowing the scholarship in her name is going toward someone who values and appreciates golf and education the way she did," Hines said. "Knowing her love for the sport and the joy it brought her will live on in perpetuity is very special."
The Ellen Hines Scholarship is for a Ouimet Scholar studying for a career in education, and this year's recipient is Grace Levansavich, a senior at Springfield College. Grace is majoring in Physical Education and Health Family and Consumer Sciences, and she performed her golf service at Worcester Country Club.
Grace started at Worcester when she was 18 and returned for three summers working on the 18th hole as a club cleaner.
"My first summer there, the Red Sox team came and played, and I got to clean their clubs and try to act like they weren't celebrities," Grace Levansavich said. "I have many fond memories from over the years."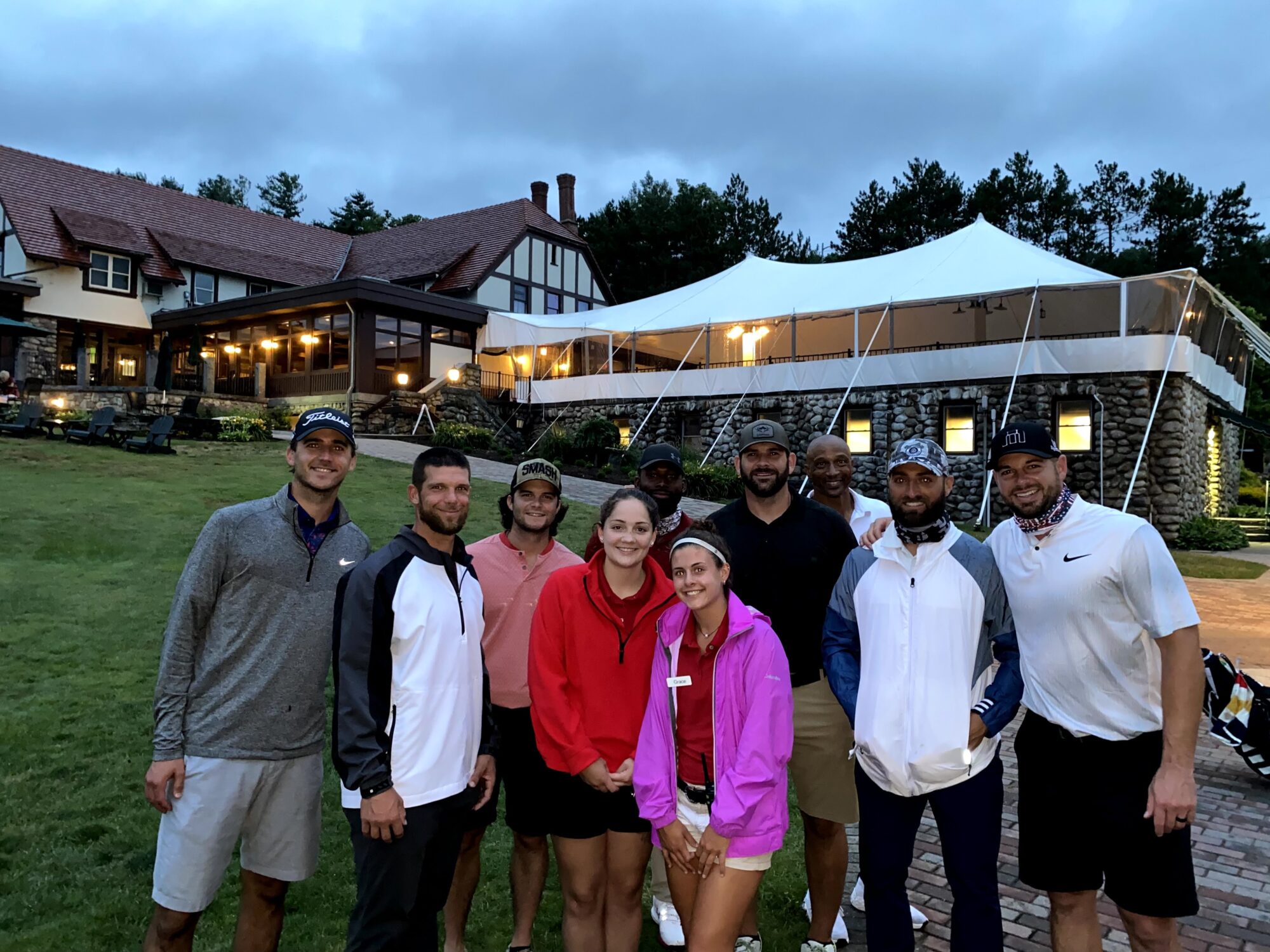 Grace Levansavich at Worcester Country Club with the Boston Red Sox team.
Nick Lombardi and Allan Belden were golf professionals at Worcester at the time, and they acted like mentors to Grace.
"I learned a lot from Nick and Allan and was fortunate they made the job fun, too," Levansavich said. "Understanding how to communicate with people you work with is so important, especially in education, which I'm studying now."
Grace discovered she received the Ellen Hines Scholarship from her mom while she was at school.
"The letter went to my house, so my mom Facetimed me and opened it, and when she saw the amount, she thought she was going to pass out," laughed Grace. "We were cheering and screaming so loud my roommates rushed in."
Grace is thankful for the financial support and honored to be this year's recipient. She plans to pay it forward to future Scholars as her career begins to help the next generation of Ouimet Scholars.
"Paying for college is a lot, even with my parent's help, but there's still a big portion I have to pay, and the Ouimet Scholarship is an incredible help," Levansavich said. "It's helped me feel less stressed when I graduate and start my career and life knowing I don't have all this extra debt I have to pay off because my scholarship has decreased much of it."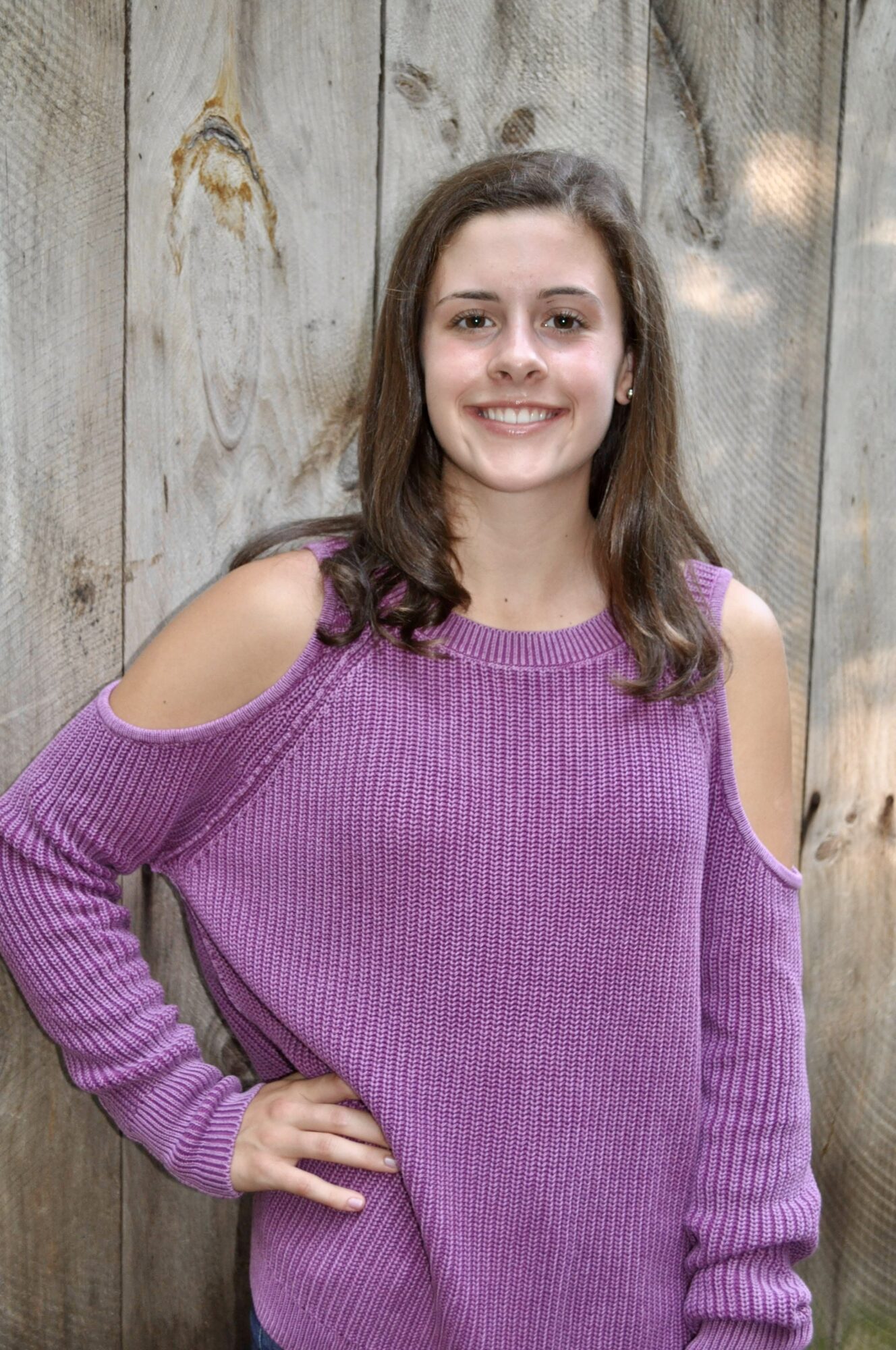 Grace Levansavich