Caddie Hall of Fame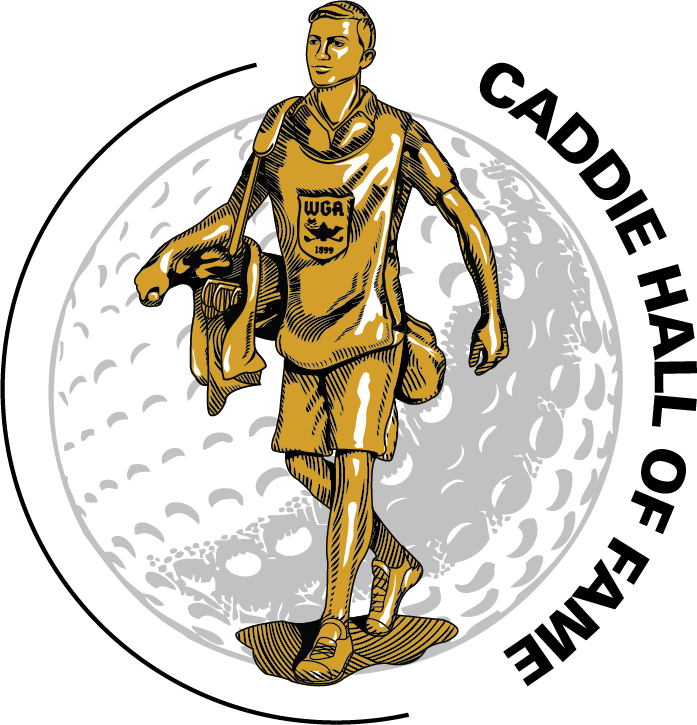 In November, two of our most recognizable and philanthropic Ouimet Alumni, Dick Connolly and Peter Lynch, received national recognition. Dick and Peter were recognized by the Western Golf Association and inducted into the National Caddie Hall of Fame at the WGA's annual Green Coat Gala!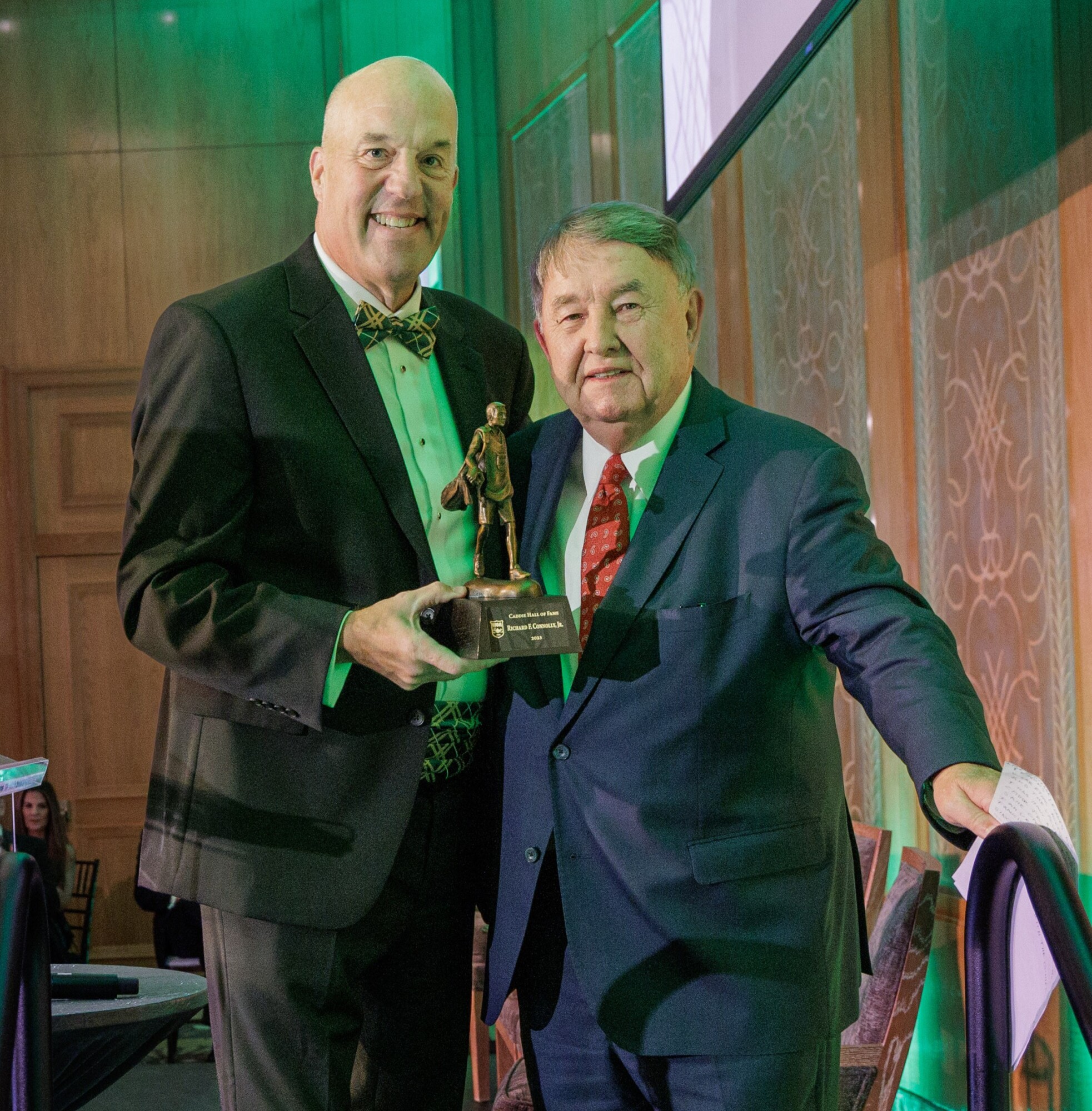 Dick Connolly and Joe Desch, Chairman of the Western Golf Association.
The Massachusetts duo fits the mold as both have often referenced their years growing up as caddies at Woburn Country Club (Connolly) and Brae Burn Country Club (Lynch) as the most important and transformative times of their lives. Their caddying careers also paved the way for Ouimet Scholarships to attend The College of the Holy Cross and Boston College, respectively.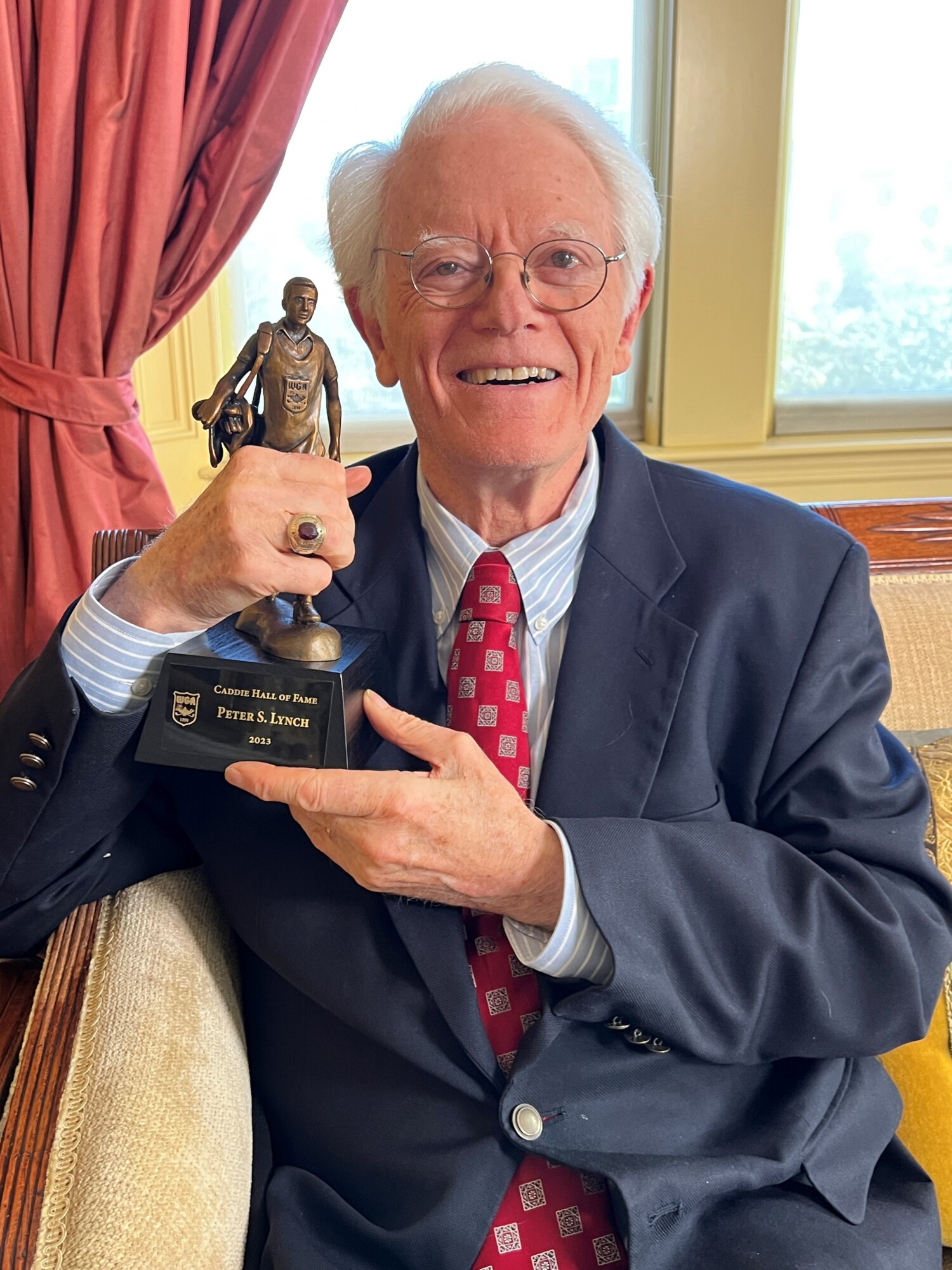 Peter Lynch
Lynch was unable to attend the festivities in person but graciously recorded a video message, which was shown during the program. He referenced the empowering opportunities that caddying offers as well as his pride in supporting caddie programs.
"It is fantastic to learn, as a young caddie, what qualities adults admire," Lynch said.
Addressing the crowd in Chicago from the podium, Connolly noted the encouragement from his mother's nine brothers, who all caddied, which inspired him to follow in their footsteps, which led him to a lifetime of service to the Ouimet Fund.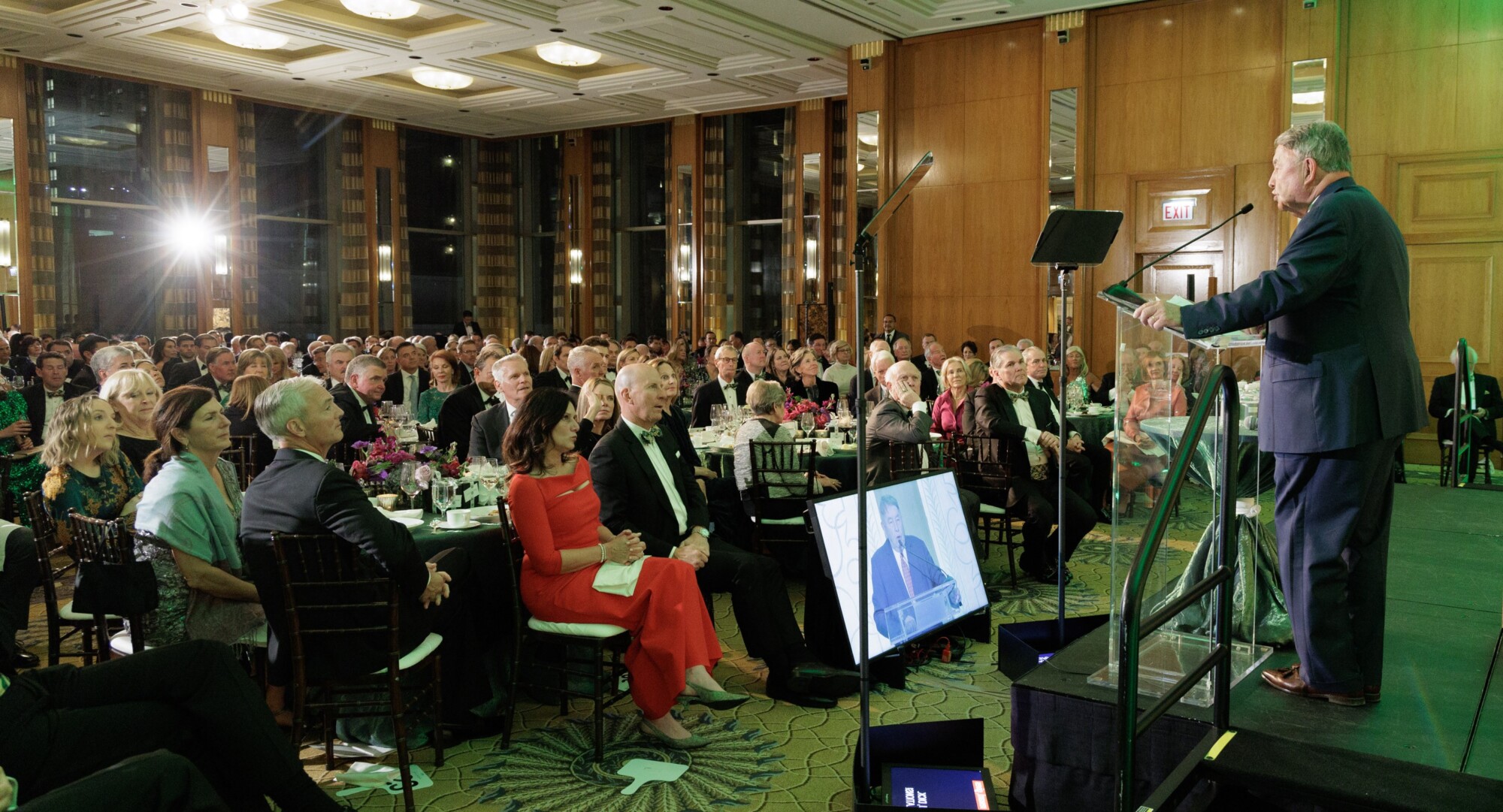 Dick Connolly
"I caddied for the World War II generation, the greatest generation," Connolly said. "Being a caddie was the best experience of my life."
It was a special evening as the Connolly family, several representatives from Ouimet Fund leadership, and friends of the Connolly family were in attendance to celebrate the inductions of these proud Ouimet Alumni. The Ouimet Fund has a partnership with the Evans Scholars Foundation of the Western Golf Association, jointly funding several Ouimet-Evans full-tuition scholarships annually for young caddies in Massachusetts attending Evans-affiliated colleges.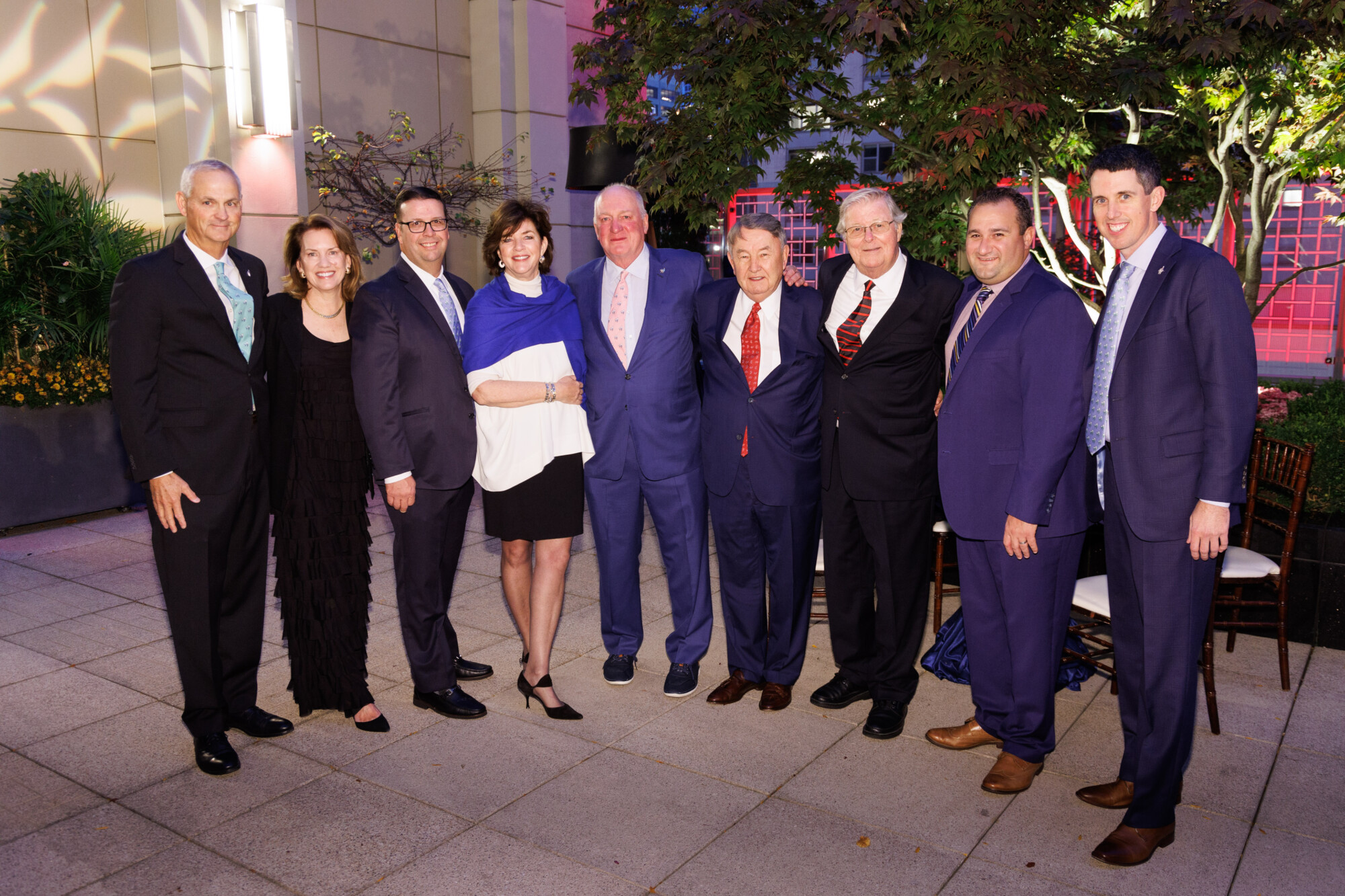 Ouimet leadership and friends in Chicago celebrating the induction.