2022- 2023 Endowed Scholarship Program
Mission Statement
The Francis Ouimet Scholarship Fund awards significant need-based college scholarships to deserving students who have worked at Massachusetts golf courses.
4.9
Dollars Awarded Since 2018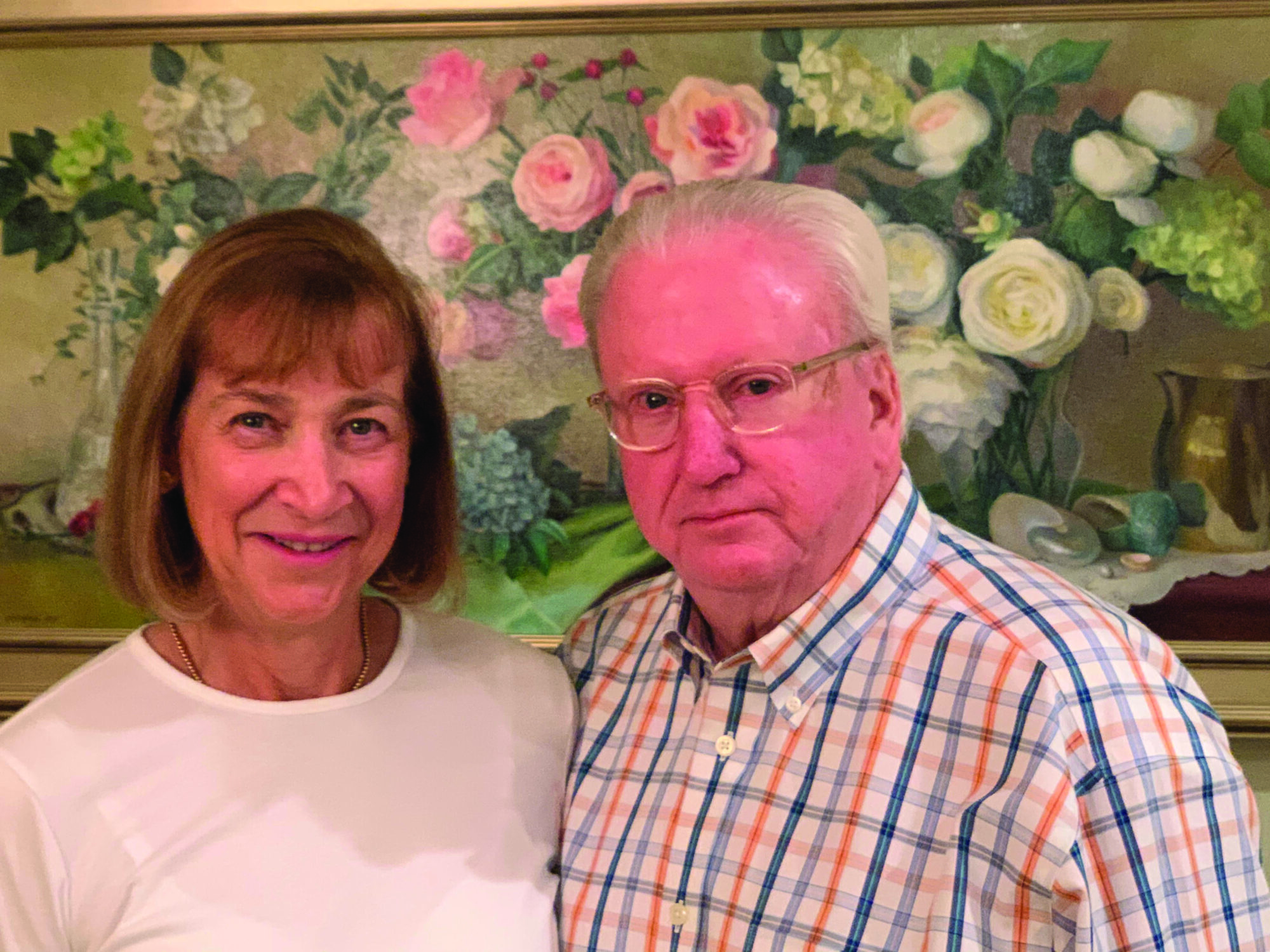 Bob and Janet Griffin Scholarship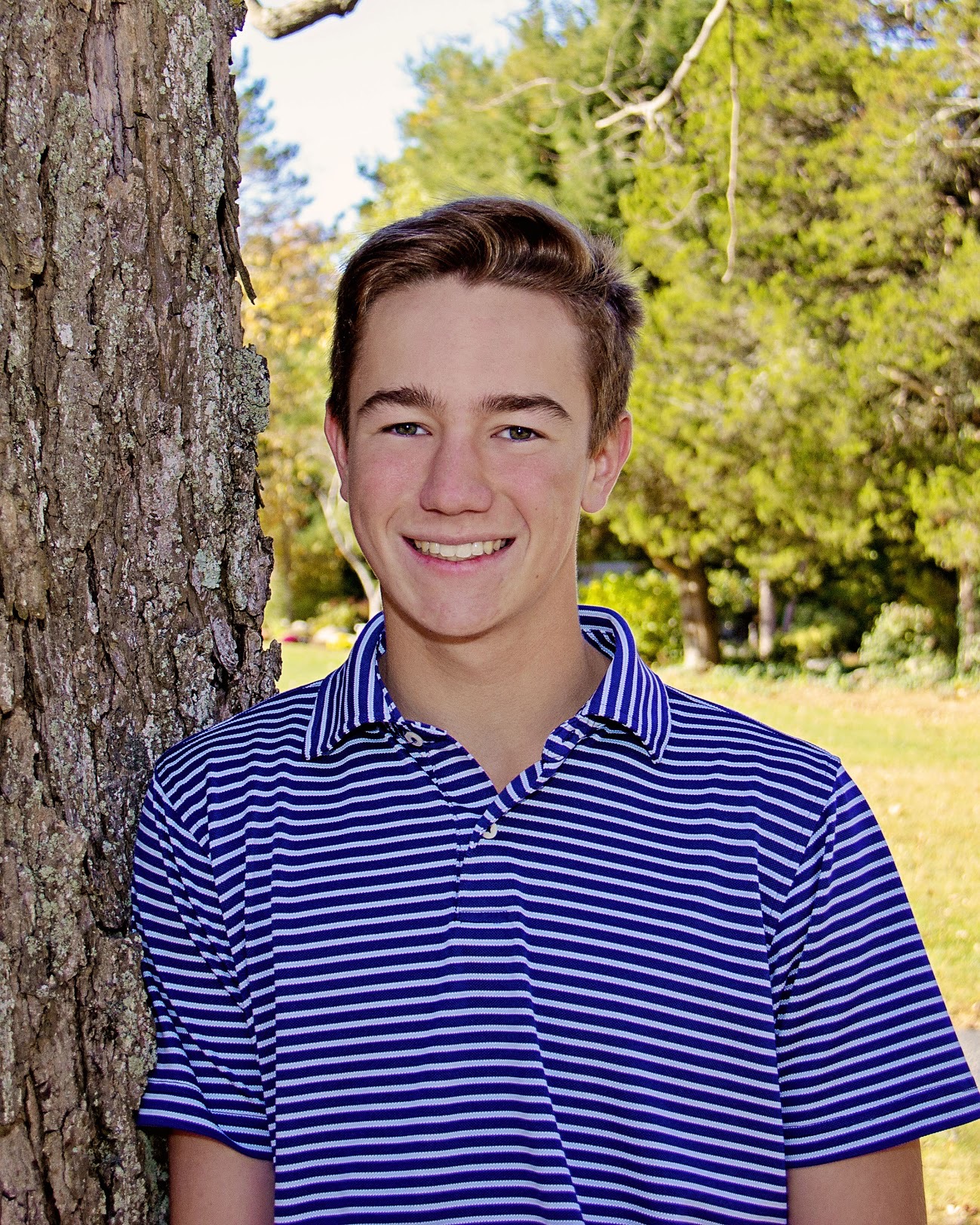 Trey Adrian
Fairfield University
Framingham Country Club
This award was created in 2019 by Bob and Janet Griffin. Tragically, Bob passed away in 2021. The couple both graduated from Boston College in 1971, were married in 1973, were the parents of four beloved children and grandparents to six. Members of Tedesco Country Club for over 40 years, Janet and Bob shared a love for the game of golf, were both Lifetime Members of the Ouimet Society and consistently participated in the Ouimet scholar applicant interviews. Janet remains a Rules Officials for Mass Golf, something the pair enjoyed very much together. They considered the establishment of this scholarship as their way of giving back to the game they love. This year's recipient is Trey Adrian, a junior at Fairfield University majoring in Finance with minors in Applied Statistics, Management and Sports Management and Leadership who performed his golf service at Framingham Country Club.
Read More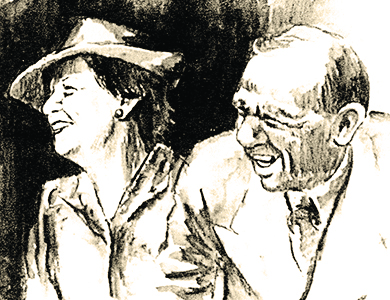 Harry and Muriel Player Scholarship (Inner-City Award)

Robert Gant II
St. John's University
George Wright Golf Course
This was created by proceeds of the 2008 Ouimet Banquet honoring Gary Player along with a substantial additional gift from Mr. Player toward this award which honors his late parents. Muriel Player died of cancer when Gary was eight and Harry Player spent most of his career in South African gold mines 12,000 feet underground. This year's recipient is Robert Gant II, a freshman at St. John's University majoring in Business and Sports Management who performed his golf service at George Wright Golf Course.
Read More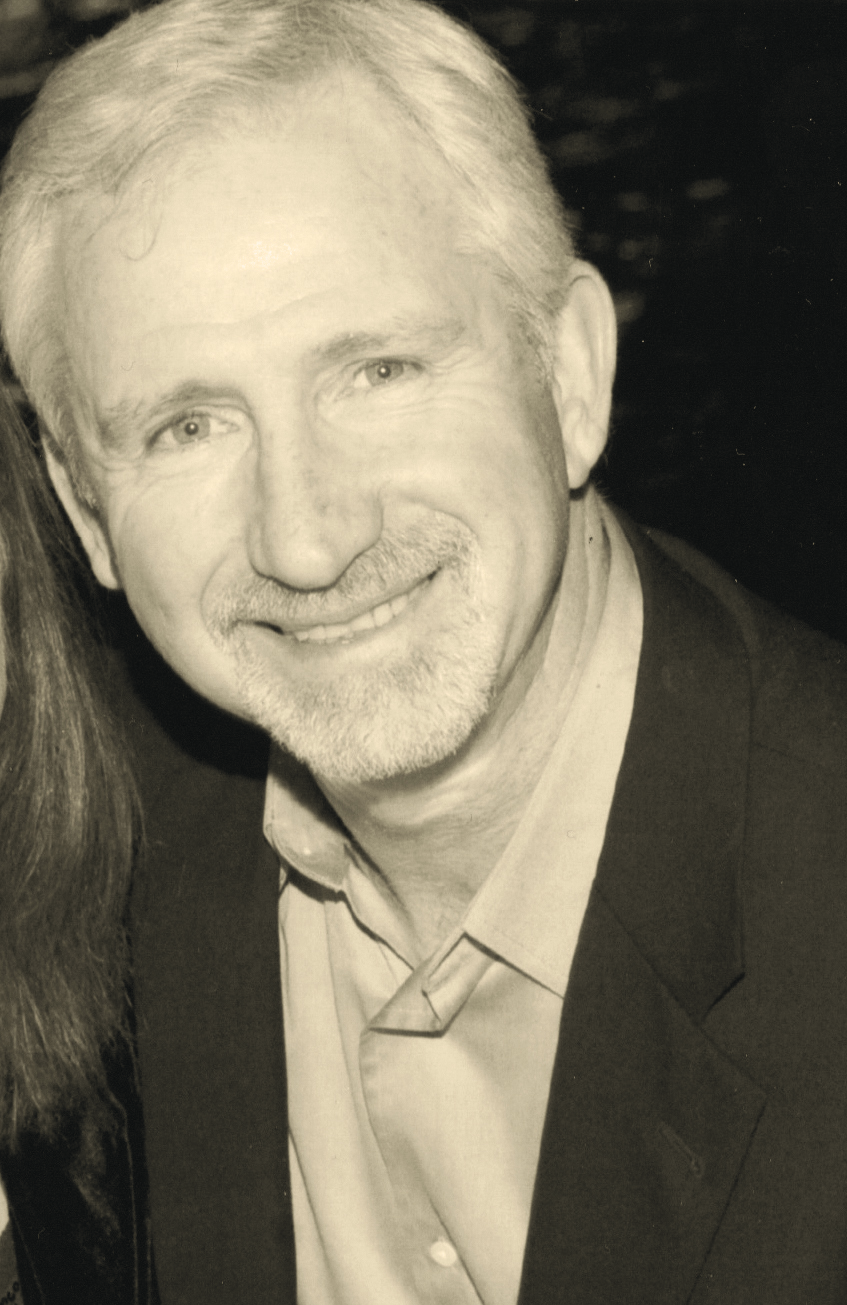 Neil J. McNamara Scholarship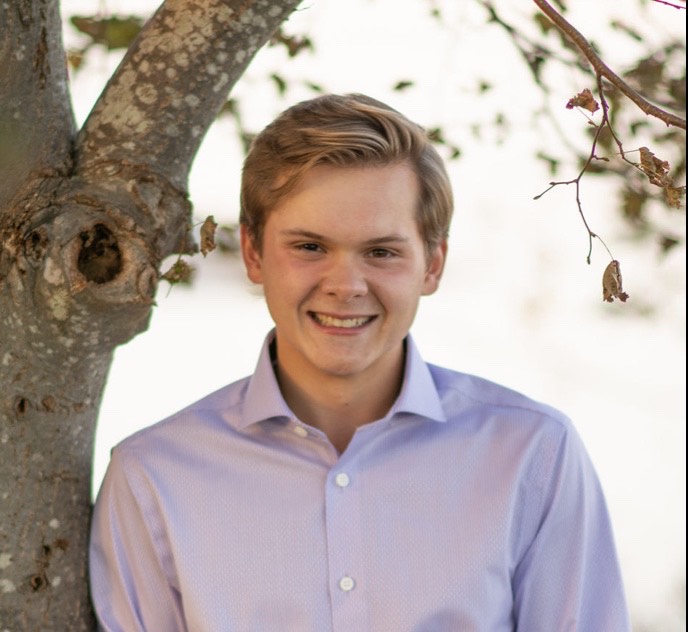 Jared Baptist
UMass Amherst
White Cliffs Country Club
The Neil J. McNamara Scholarship was created in 2016 in memory of Neil McNamara, who died in 2016. Mr. McNamara was a graduate of Dennis Yarmouth Regional High School and Westfield State University. He was a successful sales professional in the internet security software sector and helped to grow the business of many companies, most noteworthy of which are, Checkpoint Software and Algosec, Inc. He was an avid and exceptional golfer who thoroughly enjoyed the camaraderie of his golfing buddies and emulated in his personality, the calm, focused attention of the game. This award was established by his family and is for a Ouimet Scholar from Cape Cod. This year's recipient is Jared Baptist, a junior at UMass Amherst majoring in Civil and Environmental Engineering who performed his golf service at White Cliffs Country Club.
Read More